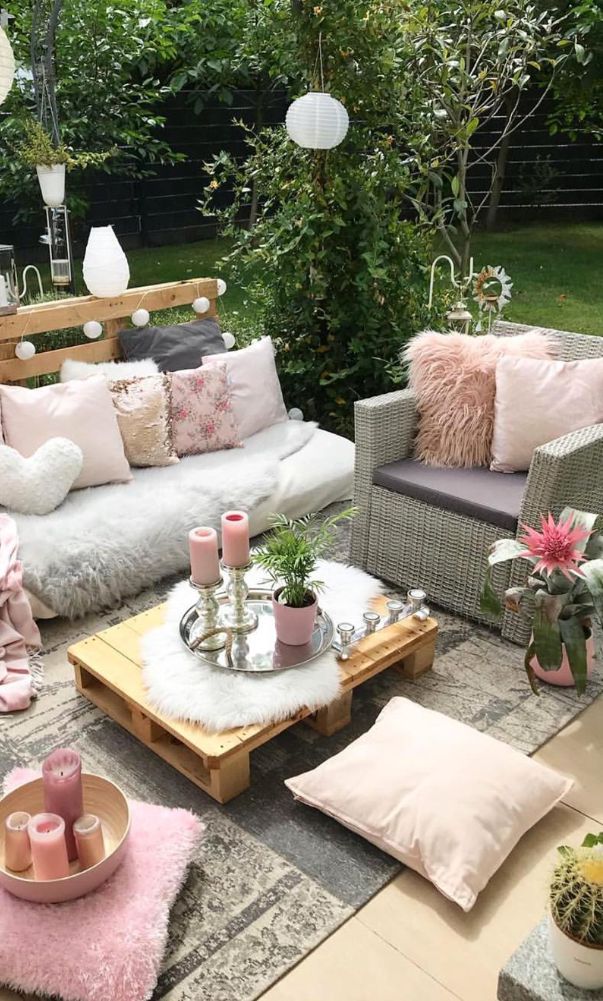 Living rooms are among the most used areas in the house. If the space for the living room is small, more practical and easier applications should be preferred. Small living rooms can be designed with functional furniture, ornamental details to provide functionality and the evaluation of each surface in the area. These examples, which give ideas for small living room decoration, can be modified to suit any space. There are also many examples that can be applied in the same way. The choice of furniture and materials, the use of color and the evaluation of surfaces are very important in order to show the area wider and to save space.
The design of the studio flats can also be easily completed thanks to these examples, which prove that even two wall surfaces can be enough for living rooms. The TV unit designs, the connection of the balcony to the living room and the contribution of material selection to the living room can also be perceived through examples. You will realize that a large living space is not necessary for a modern living room and you will easily complete your decoration.
An example of a handy square-shaped space in which the living room will be shaped by the enclosure of furniture. With the evaluation of each surface, the space will work, albeit small.