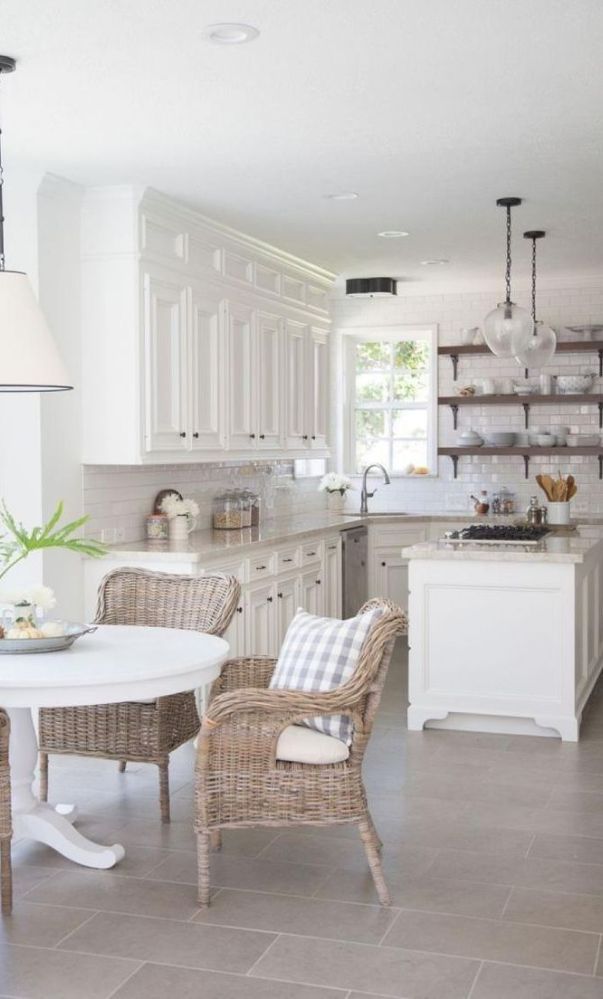 The world is developing and we are trying to establish a comfortable life in it. It is not always possible to find an apartment that suits our needs both in the area we want as well as the location. Especially in city life, it is getting harder and harder to find a suitable place to live. The apartments are getting smaller and getting into them becomes a challenge.
The hardest thing for kitchen lovers is to adapt to the lifestyle of the small kitchen, to be convenient and to have fun here. It may not seem possible, but there are some tips to make the smaller kitchens bigger. It is still possible to design your kitchenette according to your taste and still follow the rules of practical solutions for small kitchens.
Correct placement of this triangle in kitchen design is the first of the golden rules in kitchen design. It must be your priority to be able to make the most of the limited space of your kitchen. The first step is to plan your kitchen correctly. The main thing you need to concentrate on is the kitchen triangle rule that includes a sink, sink and fridge. According to this rule, no matter which type of kitchen you have, these three kitchen elements must be placed in such a way that they complete an imaginary triangle. Trying to keep this triangle alive will help you create the most useful traffic in your kitchen. This positioning will help you organize how you position other kitchen elements.