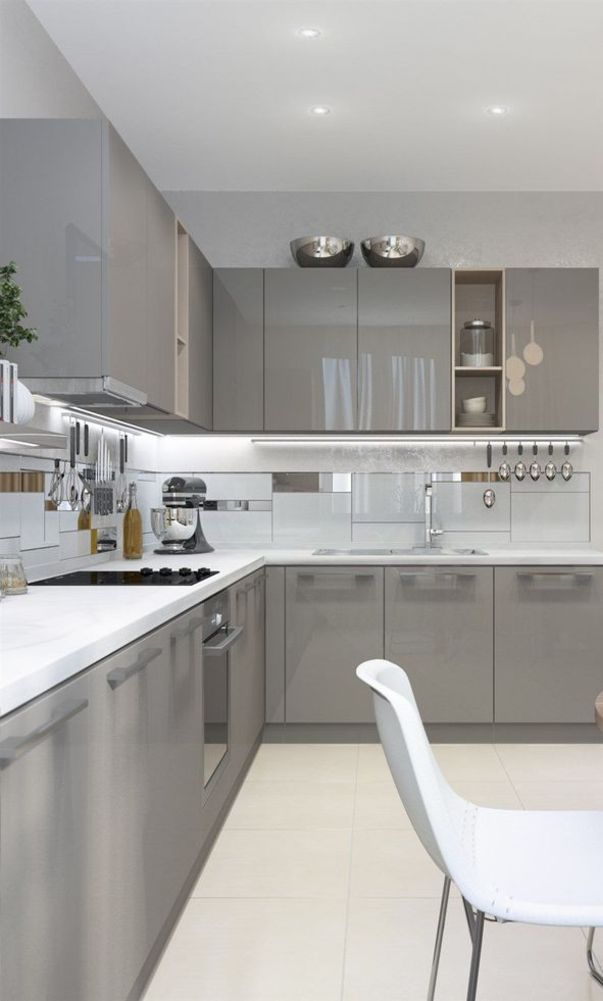 Kitchens are one of the most important areas of our homes. It is the only area where the whole family comes together and spends time chatting together. To extend kitchen chats and spend more time together, you can create more comfortable kitchen seating areas.
Corner sets create very warm and friendly spaces in kitchens as in every room. You can decorate a special chat corner for your family by getting a corner set suitable for the shape and size of your kitchen.
For example, if you have a kitchen with a window like this one, you can deal with a good carpenter, make an L-shaped necklace under the window, and get a table and chairs and a kitchen table set. Or you can get an effective decoration in your kitchen by choosing one of the color and pattern kitchen corner set models sold in the market.